Succulent Peruvian Delicacies
The number one destination for people looking for truly authentic Peruvian dishes
All our food is cooked from fresh, daily and there are always
seasonal specials available alongside our regular menu.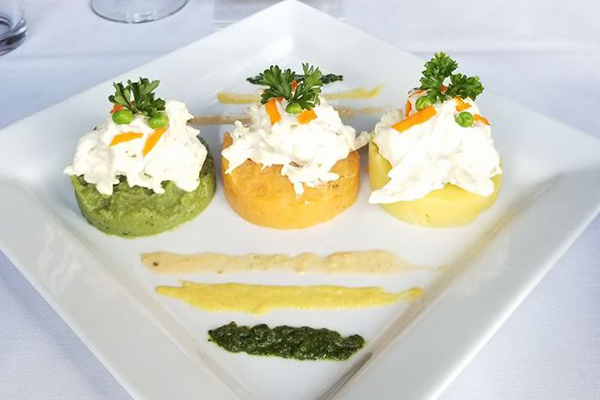 APPETIZERS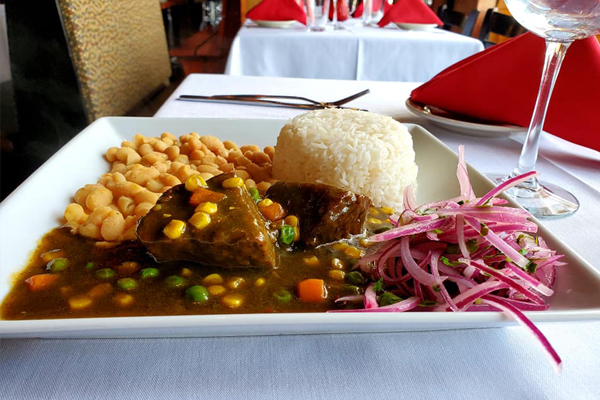 ENTREES
Finger-Licking Peruvian Food
We specializes in authentic Peruvian food prepared with only the best ingredients
Our range of Peruvian dishes is prepared with imagination. Also included in many of the dishes is a special kind of hot pepper native to Peru, which is either of the yellow aji or the red rocoto type.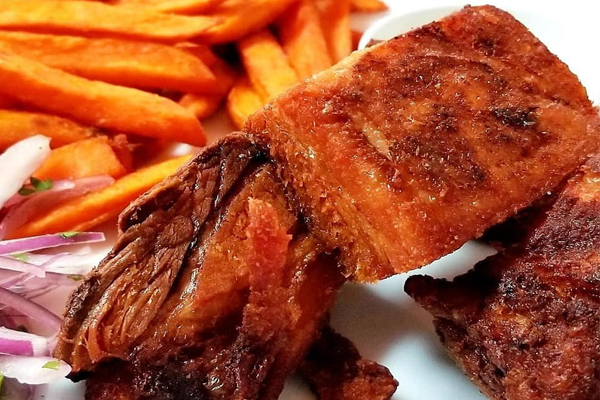 BRUNCH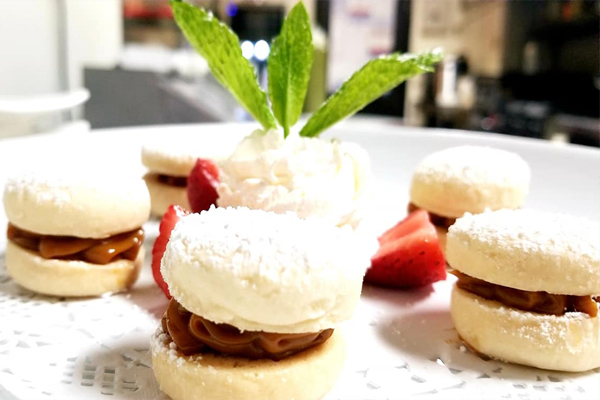 DESSERTS
A Sumptuous Menu
We are a renowned Peruvian restaurant serving the best Latin American dishes in Texas. With a sumptuous menu filled with delicious Peruvian delicacies, you won't go home hungry or disappointed.
From succulent appetizers such as Leche De Tigre or Jalea Mixta to our selection of fish and seafood, you'll savor every bite of your meal. Our Ceviches, Anticuchos, Jaleas, and Tallarines are other delicious dishes worth trying.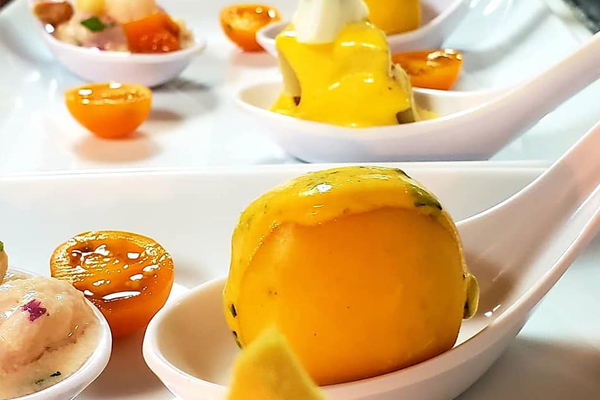 SIDES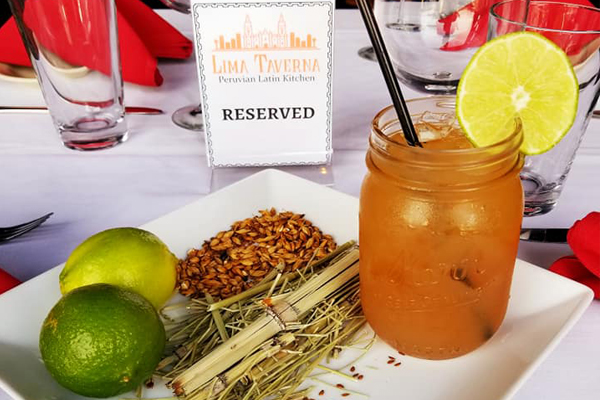 SOFT DRINKS
Reservation
+ 1 (469) 969 – 2034
Open Hours
Mon – CLOSED
Tues – Sat: 11 AM – 10 PM CST
Sun: 11 AM – 7 PM CST
Address
621 W Plano Pkwy #247
Plano, TX 75075
2